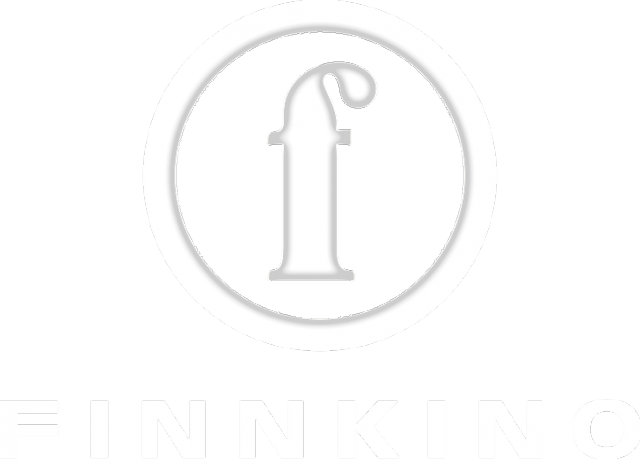 Divestment of Finnkino by Sanoma Corporation
Advisor to:

In March 2011 Sanoma Corporation announced the sale of Finnkino to Ratos, a Swedish listed private equity conglomerate. At the time of the transaction, Finnkino was the largest movie theatre chain in Finland and the Baltic countries with 25 movie theatres and 161 screens with a total of approximately 30,000 seats. Finnkino had 620 employees and in 2010 sales totaled € 88.6 m. The number of admissions in Finnkino's cinemas amounted to 9.9 million in 2010.
Summa acted as an advisor to Sanoma Corporation in the transaction.
Nowadays Finnkino is a part of Nordic Cinema Group, which operates theatres in Sweden, Norway, Finland and the Baltics. Nordic Cinema Group was sold to Bridgepoint by Ratos in 2015.
€

94 000 000

Enterprise value